Bio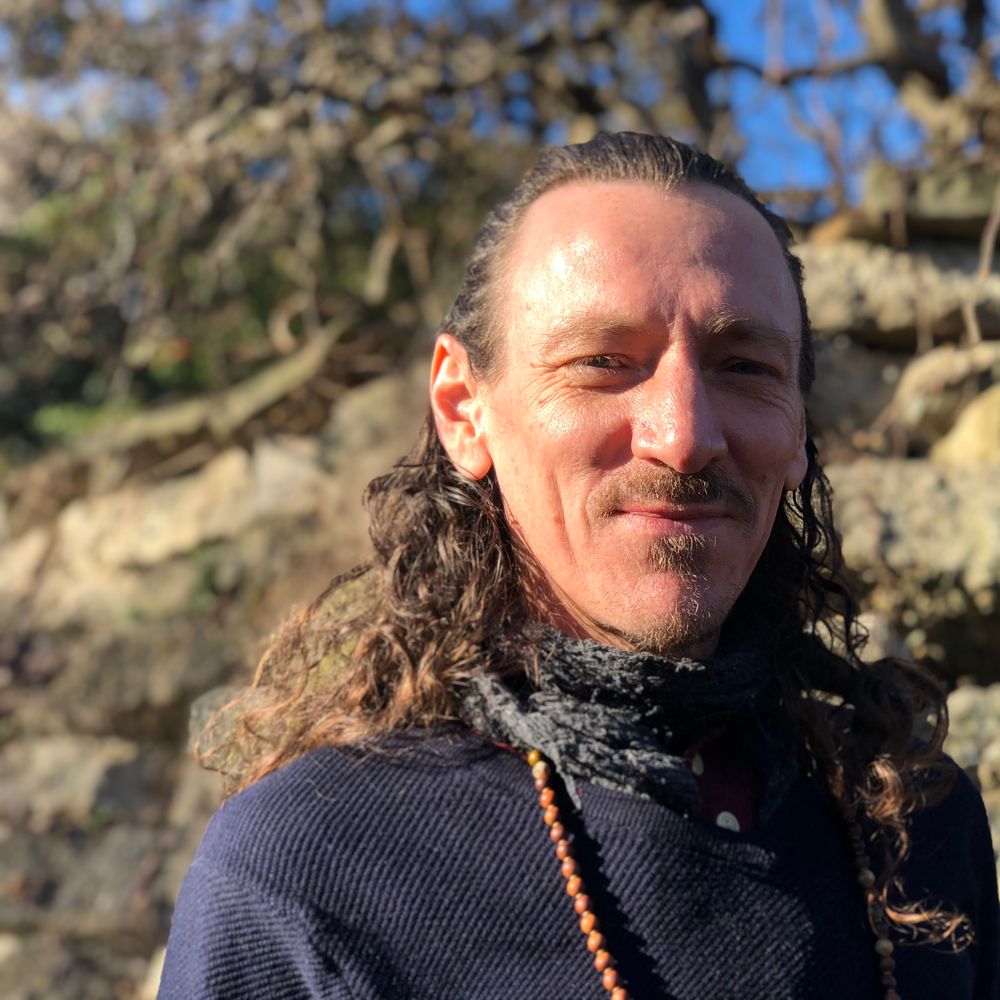 When and Where it all started
  William R. Crocker, is from the Rock'n Roll capital of the world, Cleveland Ohio, born in 1970. He is a multi-instrumentalist playing accordion, piano, guitar and world percussion with a wide palette of music compositions from Neo Classical, World Music, Blues and Jazz.
  He started his music journey at the age of 9 with formal piano lessons and attended the Cleveland School of Arts. William discovered his love for classical music in his late teens and received formal classical and piano lessons at Tri-C .
  Joining his first official band on tour at the age of 20, for which he played bass. It was during this time William began to explore world percussion and started on a whole new journey of music and sound. Meeting and playing with world known percussionists Billy Woods and Daveed Korup of Turku and later he studied Turkish Split Hand with renowned percussionist Raquy Danziger.
  By the age of 30 William joined the Naughty Navels belly dance group, at the Ohio Renaissance, playing middle eastern percussion. During that time in 2005 he joined Forealious, an Indie acoustic Folk Funk Band which gained extreme popularity in Athens Ohio.
  In 2010 William started his own World Fusion band called the Mean Dark Gypsies, later named Ancien, which he composed a large portion of the music for. They quickly gained popularity in the belly dance world, covering such music genres as balkan, gypsy, flamenco, middle eastern, blues and jazz. Having frequent show and tour dates in Ohio, Pennsylvania, West Virginia, Virginia and New York. By 2017 it had become apparent Ancien was a favorite and familiar sound at the annual Pennsic War medieval reenactment event whose attendance averaged 13,000.  
   William is currently producing his own solo projects and compositions for Tv, Film and Movie in which he composes, plays and records all the music for.